To this day I still feel like I need to pinch myself when I hear two sweet voices yelling "Mommmm" from the other room. My world revolves around Avee and Gray. Being their mom is truly my greatest blessing and privilege. Because of two amazing women my life has been forever changed and so has my heart. It grew the moment I met Avanlee's Birth Mom Sadie and again the day I laid eyes on Grayson. As I hugged his Birth Mom Crystal for the first time my heart could of burst. Growing up I never expected this to be my path. I don't expect that most women do. But I can tell you with my whole heart, this is my perfect path. Being their mom is exactly what I was made for and meant to do. Our journey to adoption wasn't easy, but I wouldn't have it any other way. They are my EVERYTHING. I have always told both of their Birth Moms that I cannot repay them for the gift they gave me. But what I can do is my very best everyday to be the mom they prayed for me to be.
I find myself wanting to slow the passage of time to savor the moments of Fatherhood and our children's development. Moments of which are more special than monumental; "man stuff" with Grayson to "art" with Avanlee. Times where their personalities show, their abilities expand, and their love shines. The lyrics to a favorite song of my grandpa's goes "I hear babies cry and I watch them grow, they'll learn much more then we'll know. And I think to myself, what a wonderful world." I am forever blessed by the miracle of adoption. Thank you for taking the time to learn about our family!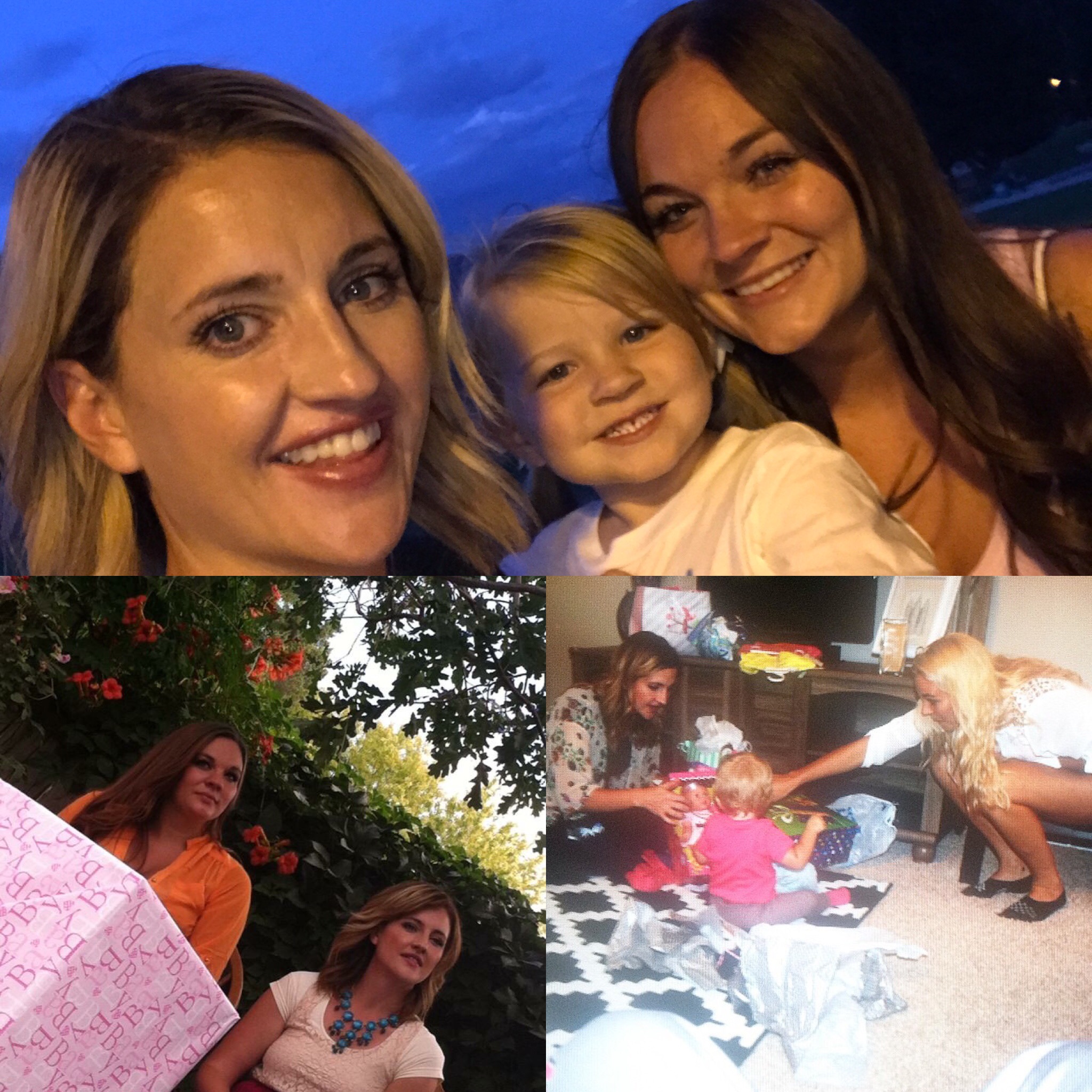 I am beyond blessed to have found Kenzi and Nate to be the parents of Avanlee. It's always a little scary and nerve wrecking searching for an adoptive family. Especially if you are looking for people to hold up on their end of the deal with open adoption. Ever since the first time I met them, they have been beyond amazing. And consistently treated me like I was part of the family. They have always made it a priority to include me in events in Avanlee's life! They always send me pictures on the regular, when or if I ask and also sometimes even when I don't ask. They have been the most INCREDIBLE parents to our sweet Avanlee and I am so lucky to have found them! They have always given her everything that I would've dreamed of her to have and treated her as their own. I can't wait to meet the next little miracle that comes into this sweet family!
We are completely in love with our family! The miraculous addition of each grandchild broadens our spectrum of life and we are grateful each and every day! In deed, we love our little Avanlee and Grayson. They are not only special blessings to Nathan and Kenzi, they are special blessings to us. We treasure their sweet personalities as they combine with all of our grandchildren for a total of TEN! How sweet it is!
It is a real pleasure to see Nathan and Kenzi work so hard to achieve their goals. Not only are they successful in their day-to-day work, they are also positive and exemplar in the care and love of their family.
We would love to welcome another addition to our family.
Trying to think of words to describe our grandkids one quote kept coming to mind " Occasionally in life, there are those moments of unutterable fulfillment which cannot explained by those symbols called words. Their meanings can only be articulated by the inaudible language of the heart." The love we have for them is beyond measure.
The love we have for their Birth Families, we hold in our heart for the greatest gift and love they have given us.
Nathan and Kenzi are wonderful parents. As Kenzi's parents, they make our heart burst with pride. Their world revolves around their children and each other.
Papa Bob and Gamma Chris can't wait for another little one to love and spoil!